Landscaping Service in Kissimmee, FL
Getting a custom landscaping service in Kissimmee, FL, is a great way to add style to your home or business and increase its value. The right flowers, shrubs, and trees will frame your home or business and set it apart from all other structures. Prestige Lawns & Landscaping offers custom landscape design and installation based on your requests. Call today for your free consultation and to set up an appointment.
Get Started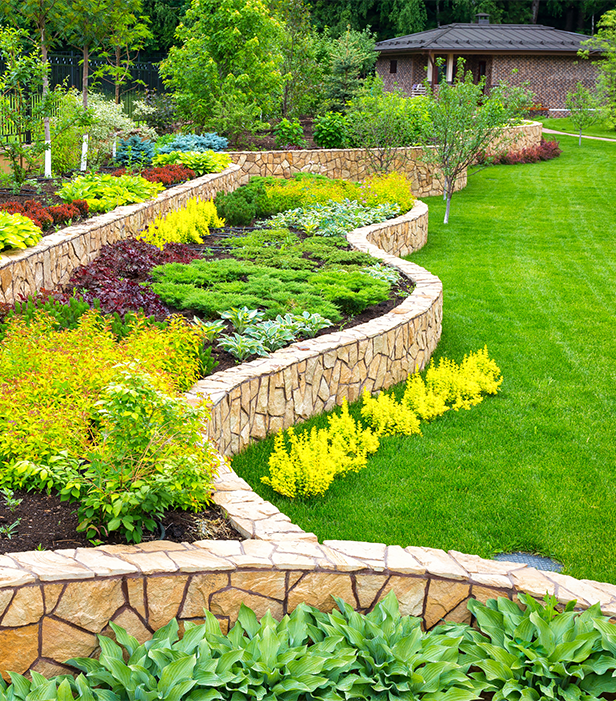 Custom Design
Make your landscaping dreams a reality with creative services from our crew. We will handle all aspects of the service from concept to completion. Start by telling us the type of design you want, or if you don't have any specifics in mind, we'll create a custom design for you. During landscaping installation, we ensure each element
Benefits of Custom Landscaping
Landscape designs done by our team will add curb appeal and value to your home or business. Additionally, our designs create an established and well-groomed appearance that will attract people to a company's doors.